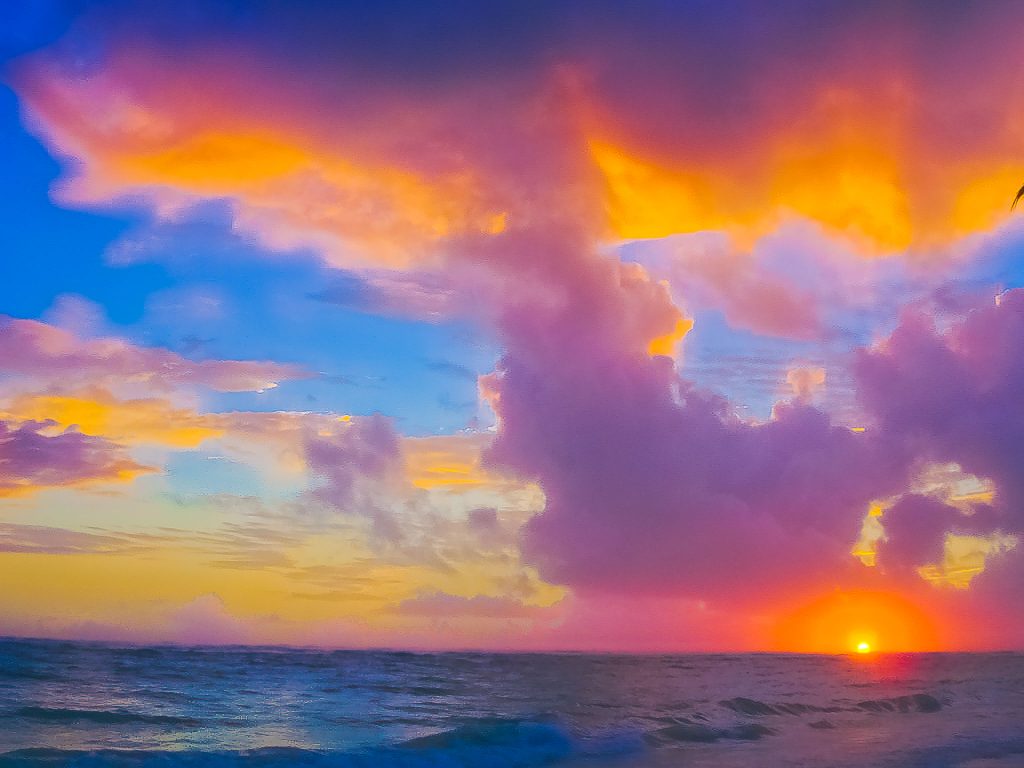 Skippered Yacht Charter
A skippered yacht charter allows you to not only rent a yacht, but also a skipper to operate it. Your skipper is not just there to steer the boat, though: he's an invaluable vacation asset, able to advise you of the best local locations, attractions, restaurants, and more. It's like having a local guide who is available at all times to ensure you're getting the absolute most from your sailing vacation.
A skippered yacht charter is the ideal holiday choice for you if:
You want to have the most relaxed, laid back, and easy going vacation possible, with no worries and the days and night spent however you desire.
You want expert local insights to your destination, including hidden coves, deserted beautiful beaches, and the best diving and swimming spots.
You currently do not have the required certificates or documentation to sail a yacht yourself.
You would like a seasoned skipper present to help you sharpen you sailing skills.
Skippered Yacht Charter Destinations
TBA has 5 yachts in our fleet (we can prepare other yachts of our business partners for you, according to the order) and we provide skippered yacht charter service to such wonderful sailing destinations:
The Gulf of Guinea – the northeasternmost part of the tropical Atlantic Ocean with São Tomé and Príncipe Islands;
The Gulf of Cadiz – the arm of the Atlantic Ocean between Cabo de Santa Maria, the southernmost point of Mainland Portugal and Cape Trafalgar at the western end of the Strait of Gibraltar
Macaronesia – collection of four volcanic archipelagos in the North Atlantic Ocean, off the coasts of the continents of Africa and Europe. Each archipelago is made up of a number of Atlantic oceanic islands, which are formed by seamounts on the ocean floor and have peaks above the ocean's surface:

the Azores, an Autonomous Region of Portugal
Madeira (also including the Savage Islands), an Autonomous Region of Portugal
the Canary Islands, an Autonomous Community of Spain
Cape Verde, an independent West African country
Before you plan any trip, it's important to have a basic understanding of the sailing seasons. The sailing seasons are usually pretty reliable and don't vary a lot. Knowing the averages gives you a rough estimation and guideline for trip planning. But sometimes even these averages are way off base. The North Atlantic has an active hurricane season running from June to December, with its peak around September. Around January, trade winds are at their best. The South Atlantic Ocean has always season, can running whole year.
You and your guests will be able to meet your skipper at check in, where you'll discuss your exact route and details of your holiday. It's your opportunity to put a personal touch on your sailing vacation getaway.Pricing varies by yacht type and destination, just can send email to receive our proposal and to view prices.